Ryan Reid O.D.
Dr. Ryan Reid, Optometrist, was born and raised in Colorado Springs, Colorado. He earned his undergraduate degree in Biochemistry and Chemistry from the University of Colorado in Boulder. He then achieved his Doctorate of Optometry from Nova Southeastern University in Fort Lauderdale, FL.
Dr. Ryan Reid's clinical rotations included glaucoma diagnosis and management at Nova Southeastern Glaucoma Clinic, as well as rotations in primary care/low vision, contact lens and strabismus/amblyopia. He also completed his multidisciplinary ocular disease training at Center for Sight in Sarasota, FL and Eye Centers of South Florida in North Miami Beach.
Dr. Ryan Reid is an active member of the American Optometric Association, the Colorado Optometric Association, the Denver Metro Optometric Society and is active in the local community with the Rotary Club and Chamber of Commerce.
In his free time, Dr. Reid enjoys spending time with his wife Dr. Mariana Reid, golfing and snowboarding.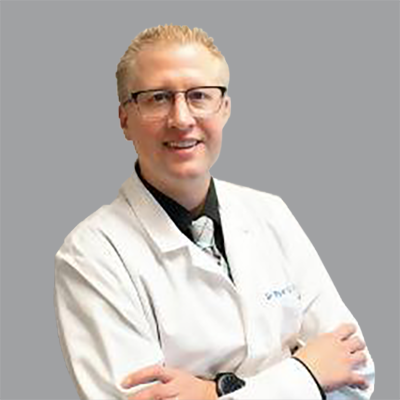 Family Friendly
Accepting New Patients
Professional Certification
Speaks English
---
Book now with
Ryan Reid O.D.